Northern Virginia Corvette Club

Founded in 1969, the Northern Virginia Corvette Club (NVCC) has a membership of 90+ individuals with diverse backgrounds and interests, who share a common bond – the love of America's Sport Car – Corvette!  We are not known as being devoted to the numbers matching restoration of older Corvettes.  We have a fine cross-section of older model C1s, C2s, and C3s, with a stronger representation of later model C5s and C6s – with C7s already added to the mix.
NVCC offers a wide range of activities for Corvette enthusiasts, including adult driver education, cruises, car shows, holiday parades, rallyes, fundraising for charities, drag racing, auto-crossing and monthly meetings with featured speakers. Events occur all year long, beginning with our annual banquet and go-carting weekends in January.  Cruises are frequent and may be held every month, including December.
We perform community service through our semi-annual Teen Driving School, which we have conducted for over twelve years, in partnership with Tire Rack (Tire Rack Street Survival/TRSS).  Students attend an all-day curriculum that provides class room instruction and hands on/behind the wheel practice.  Lessons include how to detect and correct front and rear skids, in-depth car handling, including backing up, driving a slalom course, and a simulated accident to teach emergency braking.  To date, hundreds of young people have graduated from this popular and worthwhile program.
For more information, visit www.nvcorvetteclub.com.
---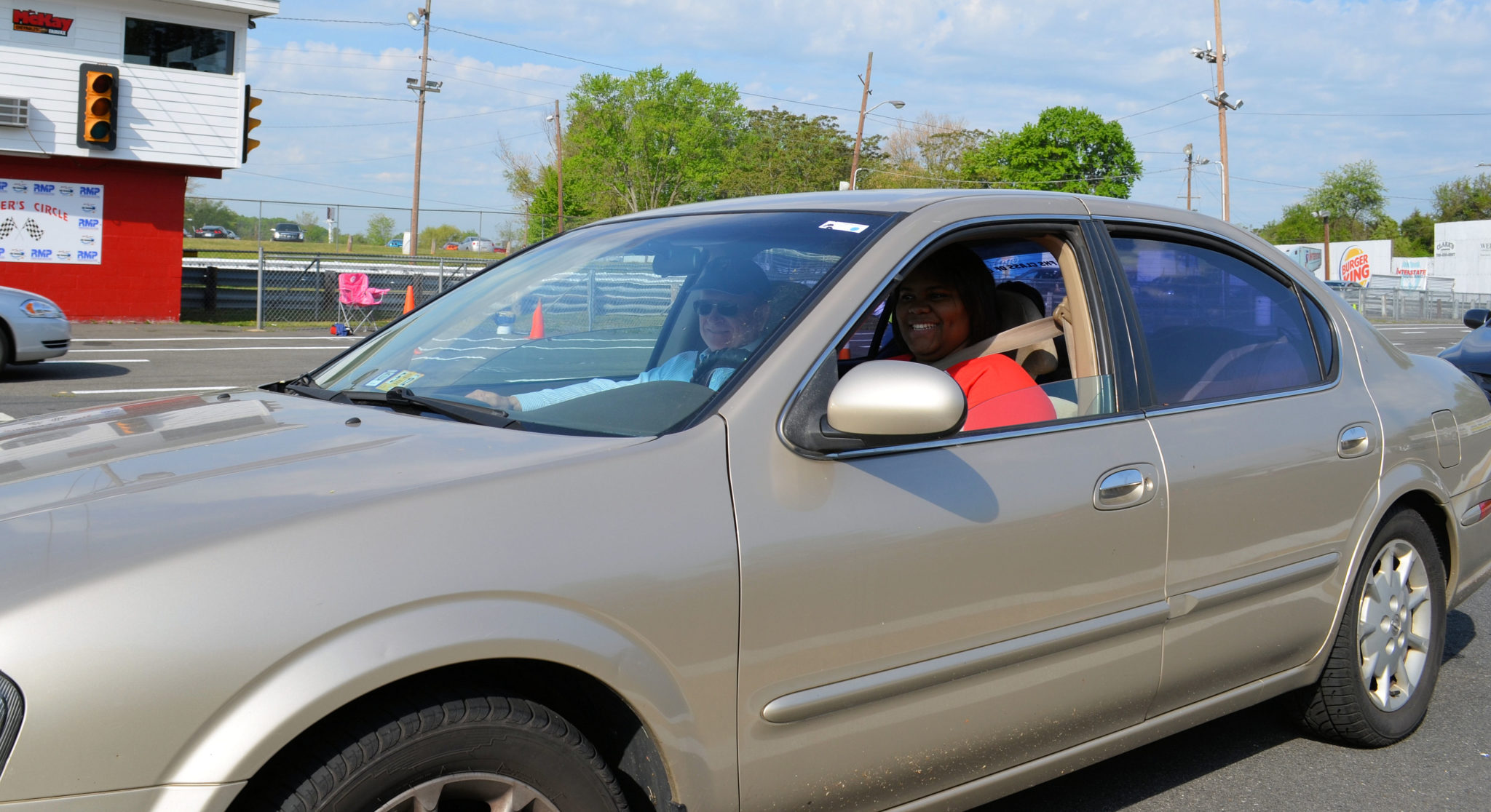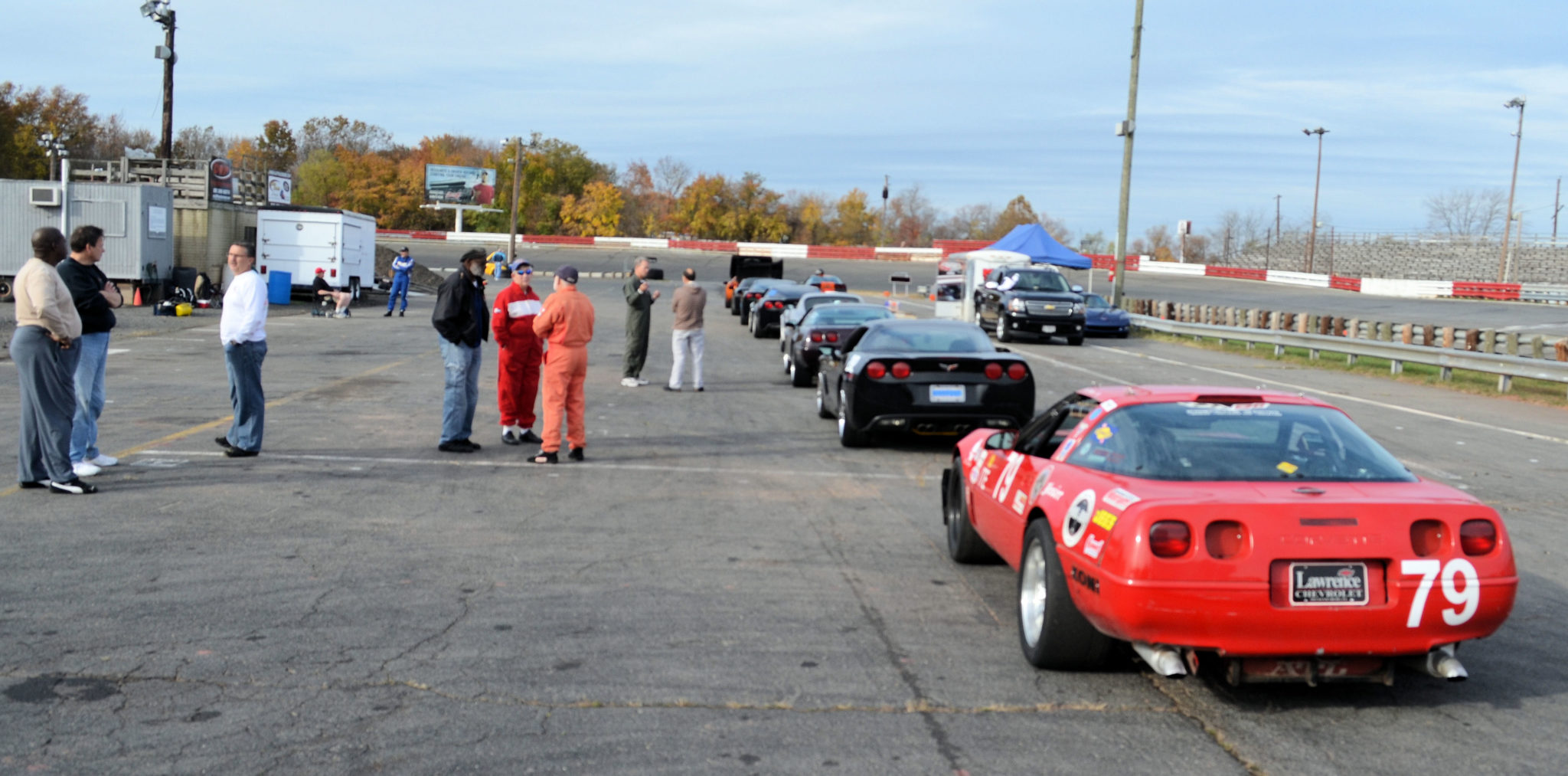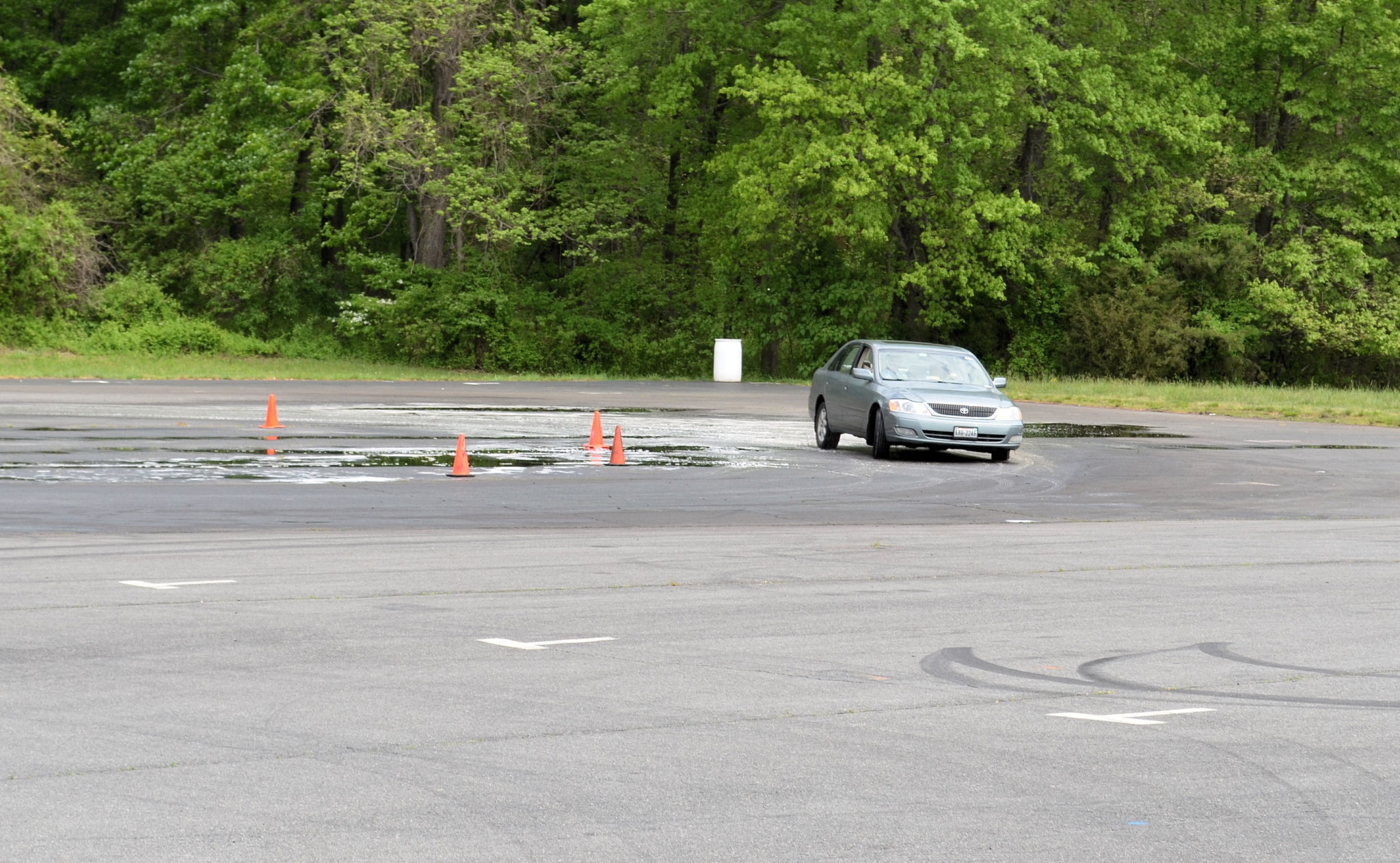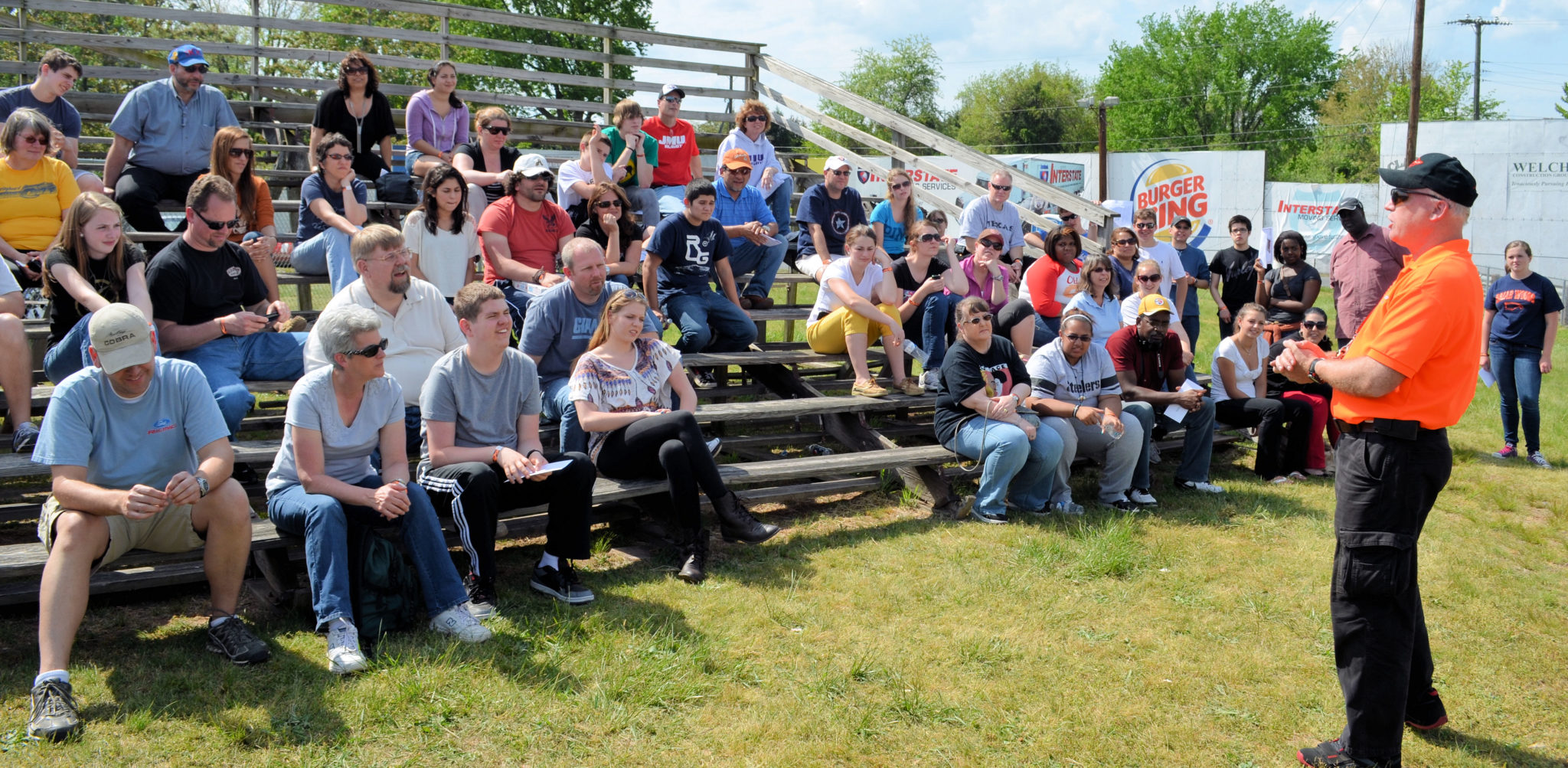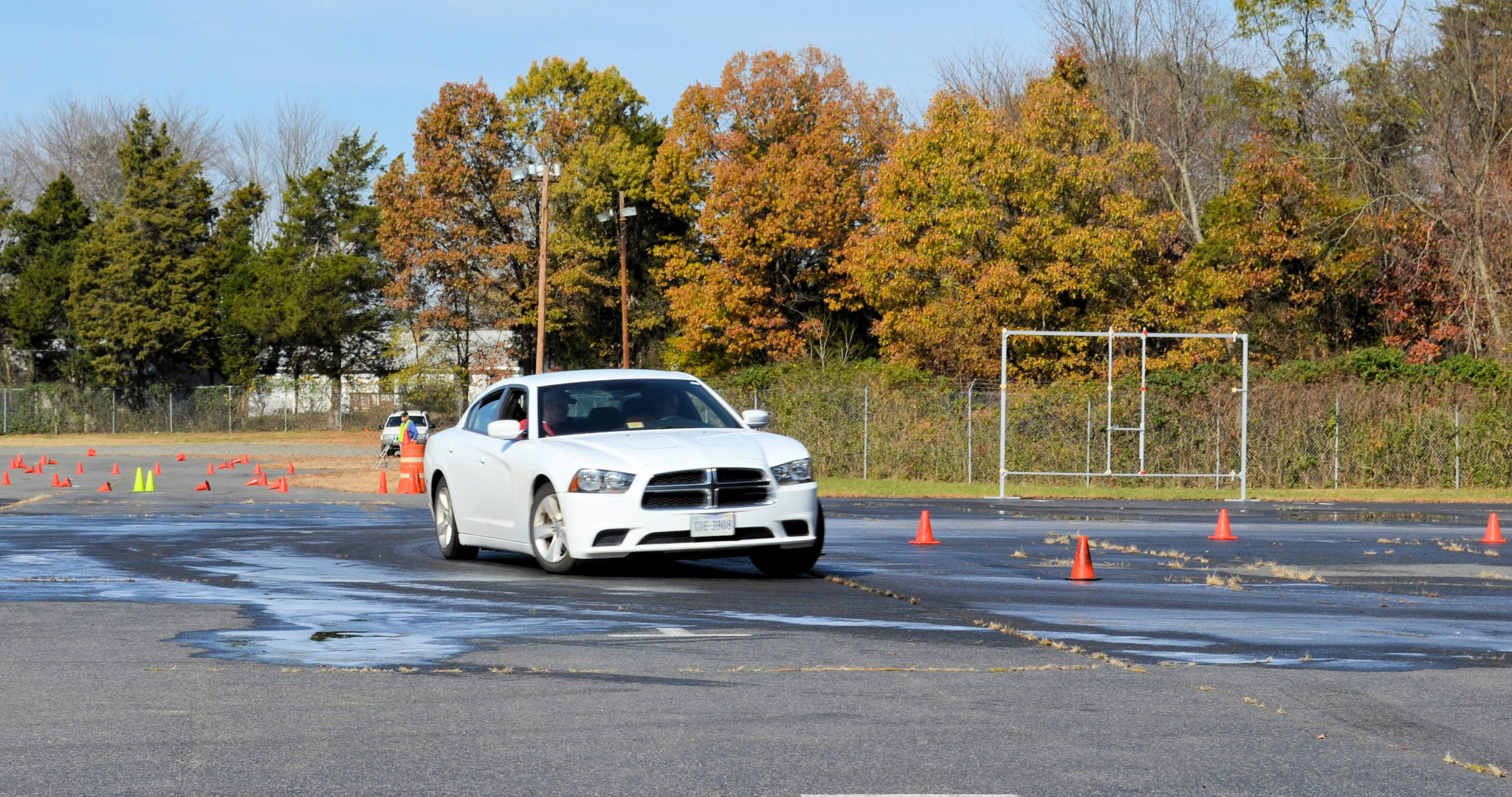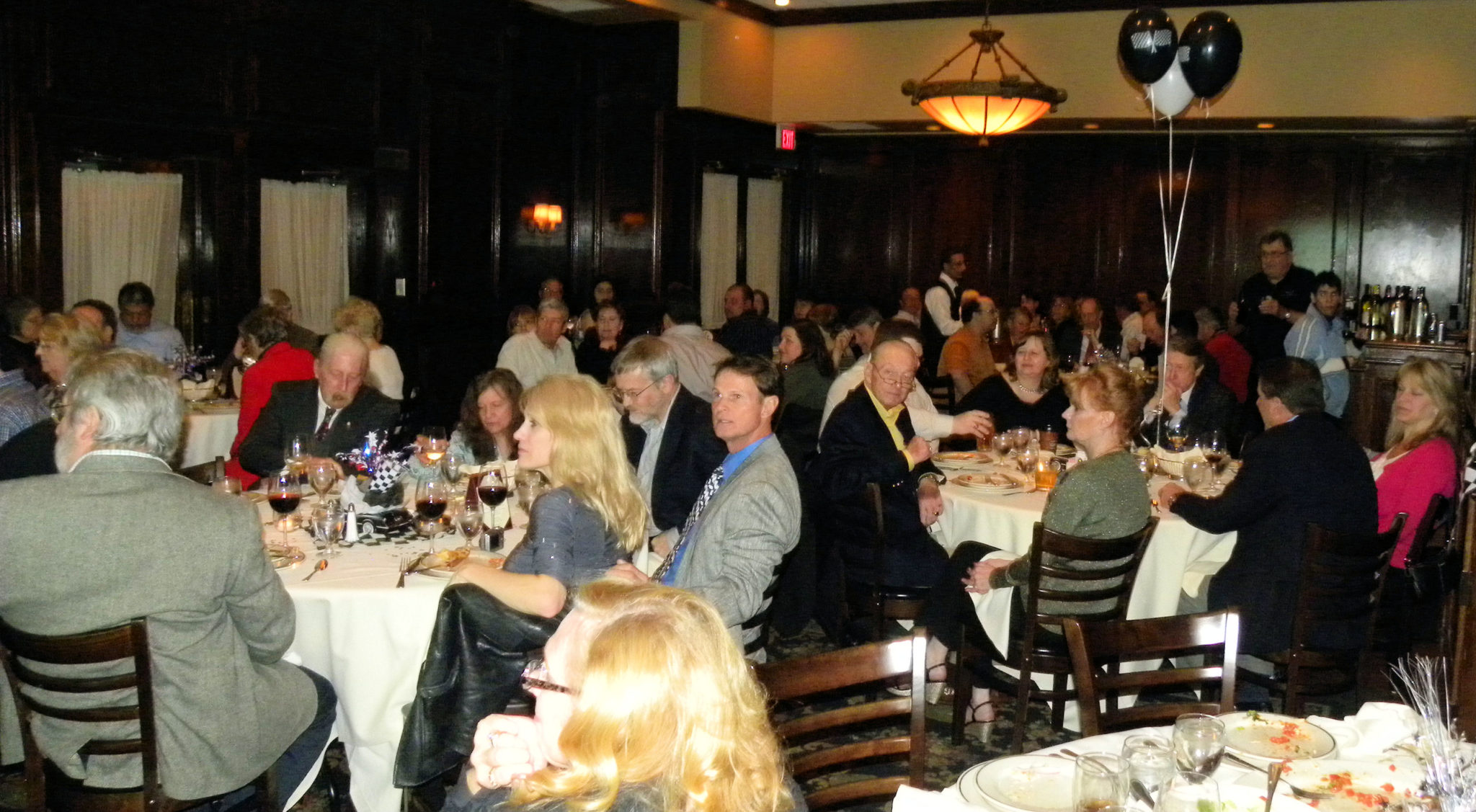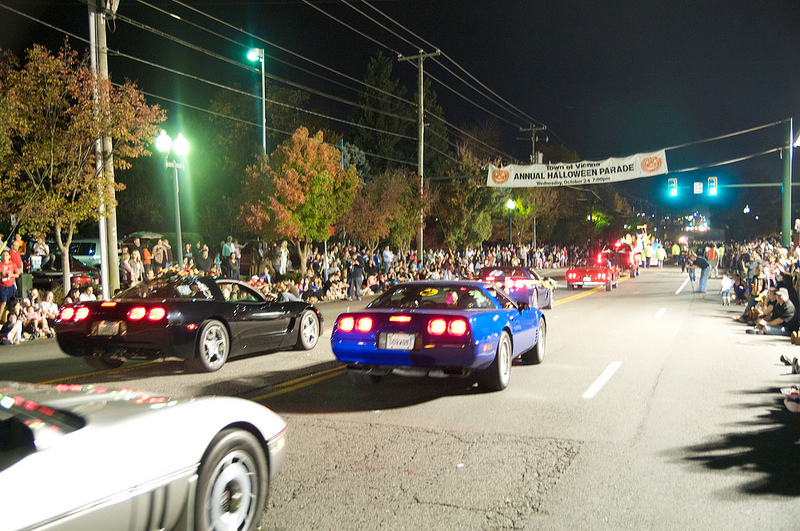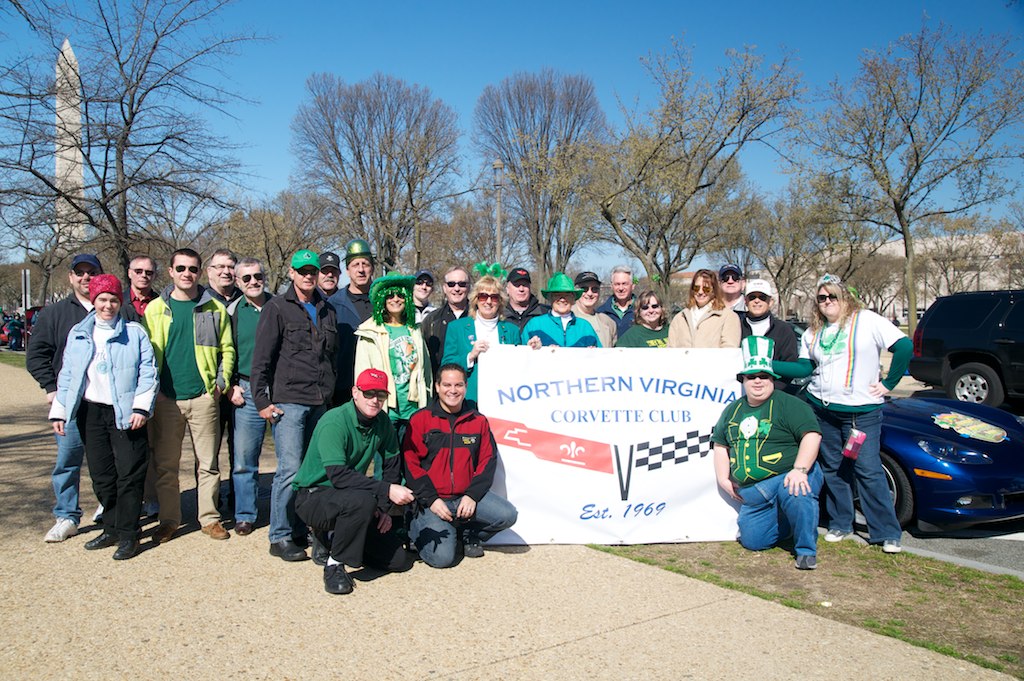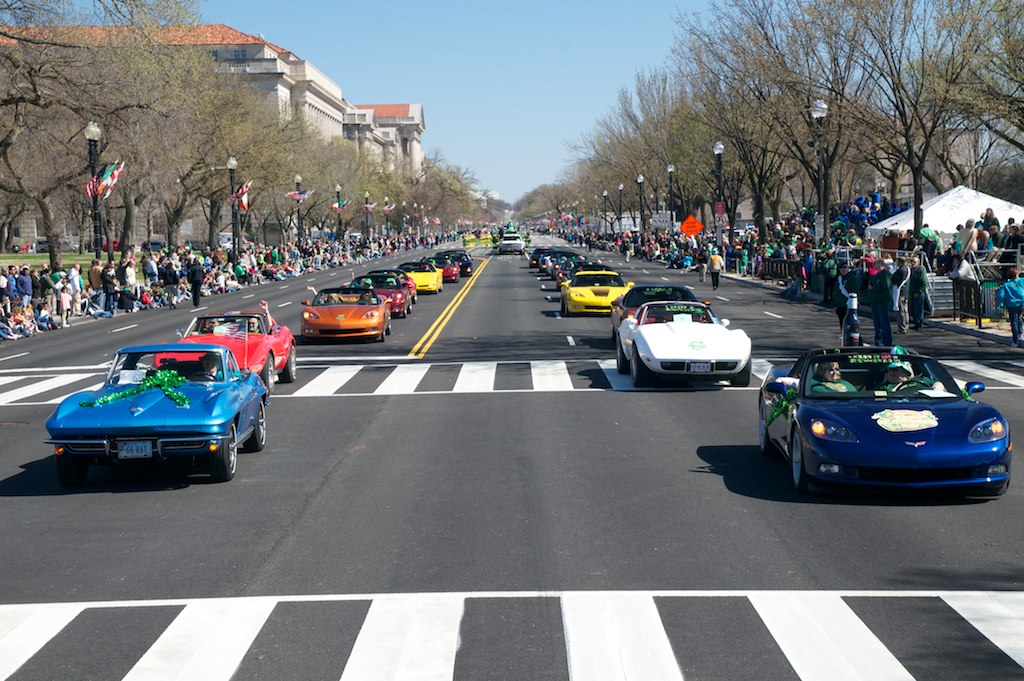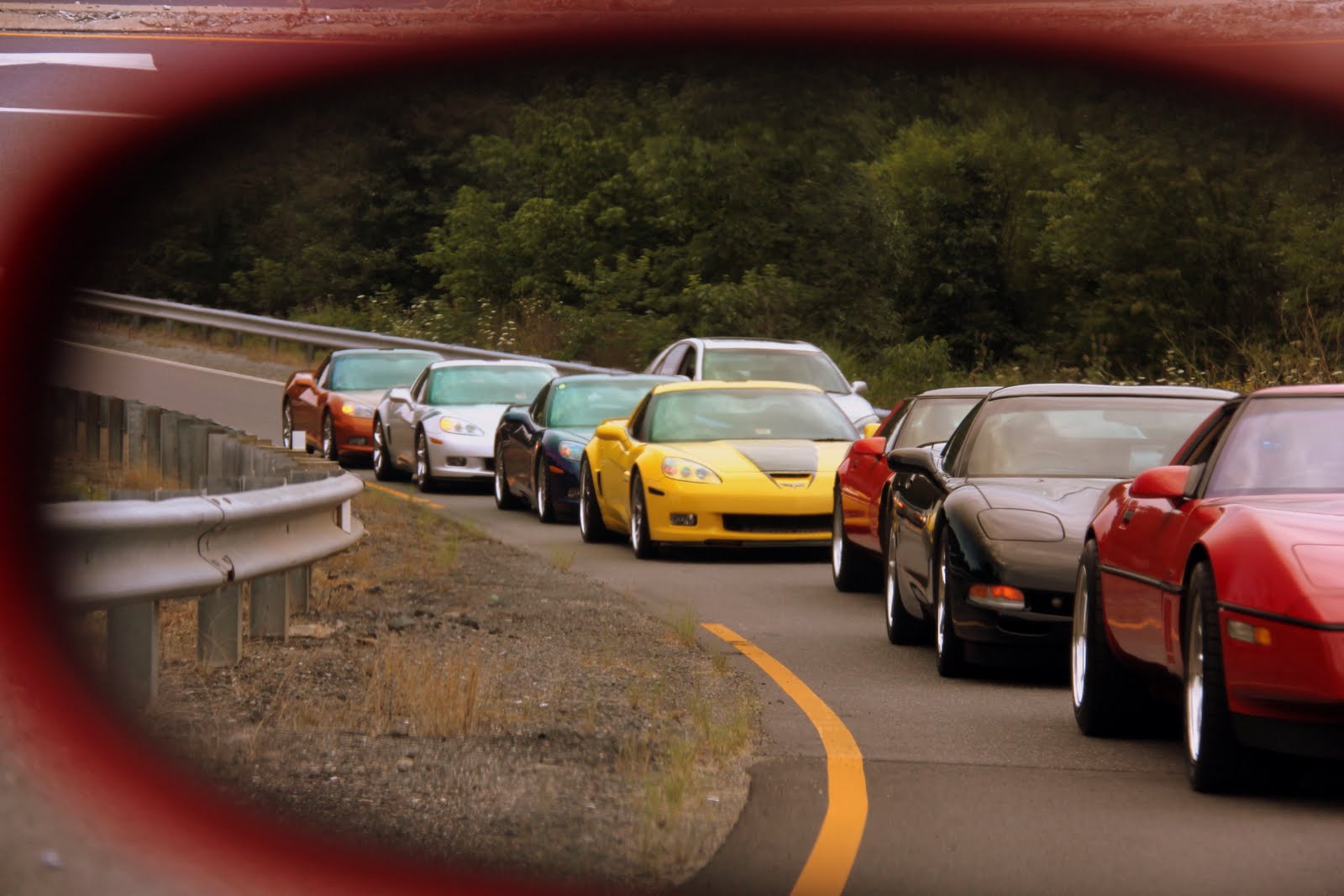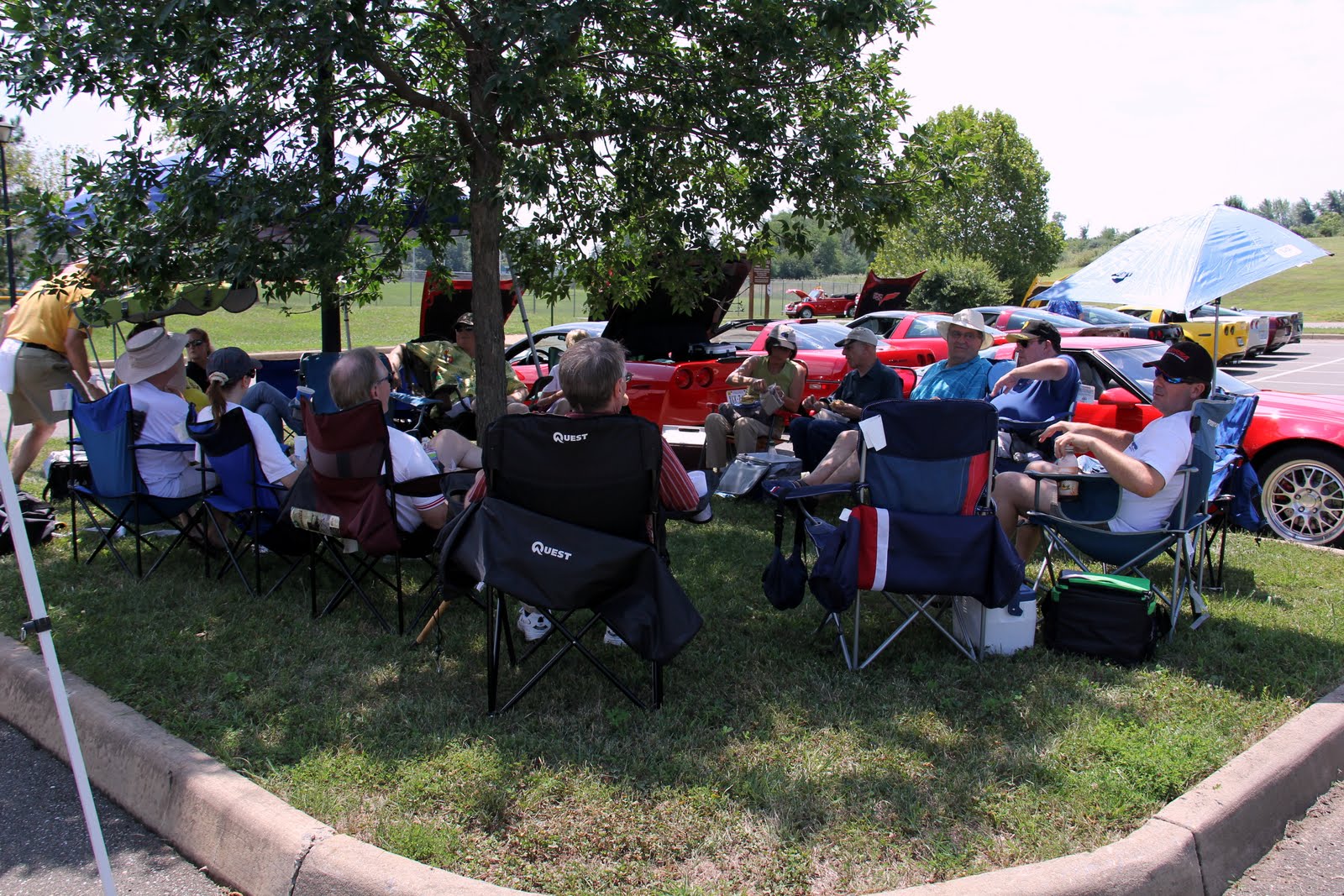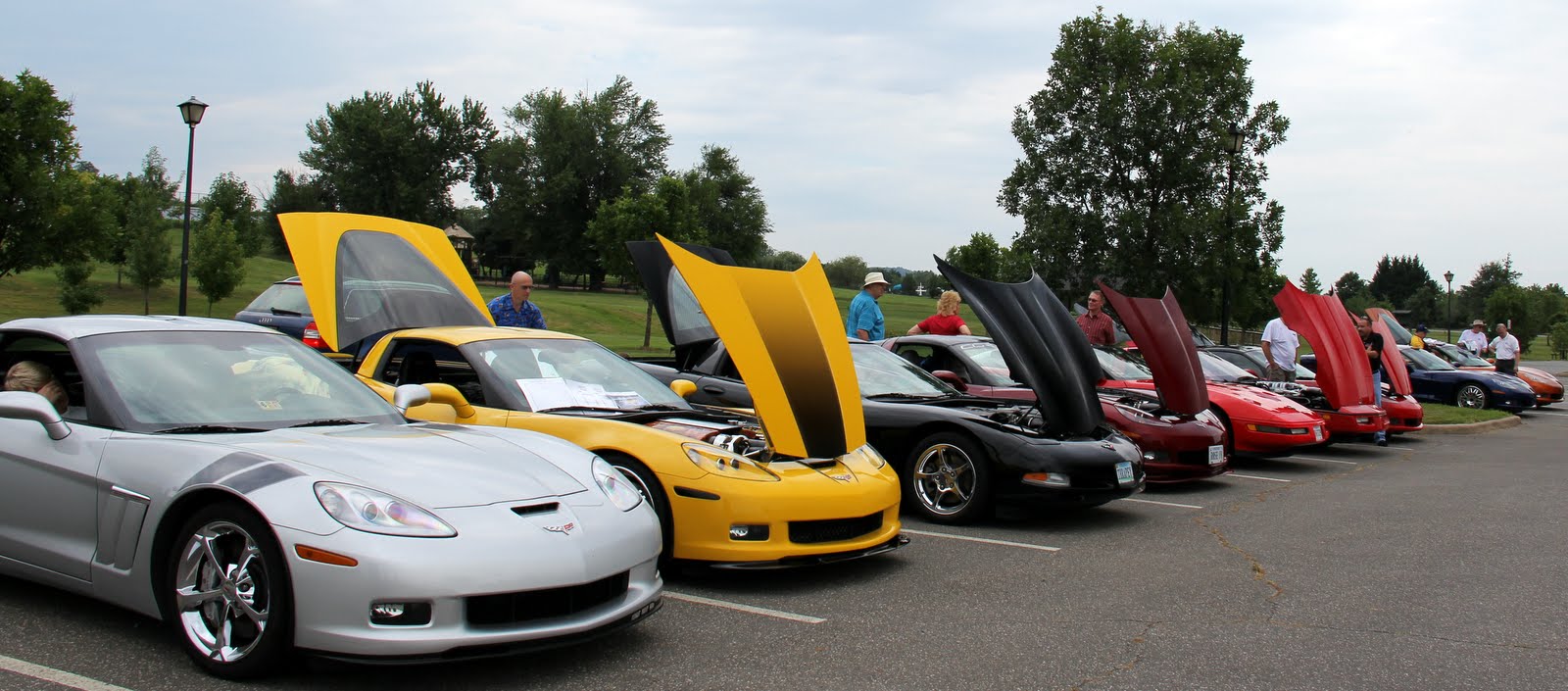 ---
Contact the Northern Virginia Corvette Club: