Lancaster County Corvette Club

The Lancaster County Corvette Club (LCCC) is located in the heart of the Pennsylvania Dutch Country. Founded in 1978 the club currently has 156 members all of which are members of the National Council of Corvette Clubs. The club conducts 3 double autocrosses and 2 concours shows annually as well as participates in numerous parades and homecoming supporting area communities and schools by providing cars and drivers.
Since the clubs beginning the support of local charities has been an important part of the clubs activities. Over the past 10 years $258,870.00 has been raised and donated to selected charities. For those efforts LCCC was recognized in 2004 and 2010 with an Eagle One Golden Rule Award. Additionally, the club participates in the PennDot Adopt-A-Highway program having collected of 1,000 bags of rubbish since 2003.
LCCC conducts a general meeting monthly and usually has at least one social event each month. Additional information on LCCC can be found at www.lcccpa.com along with officer contacts.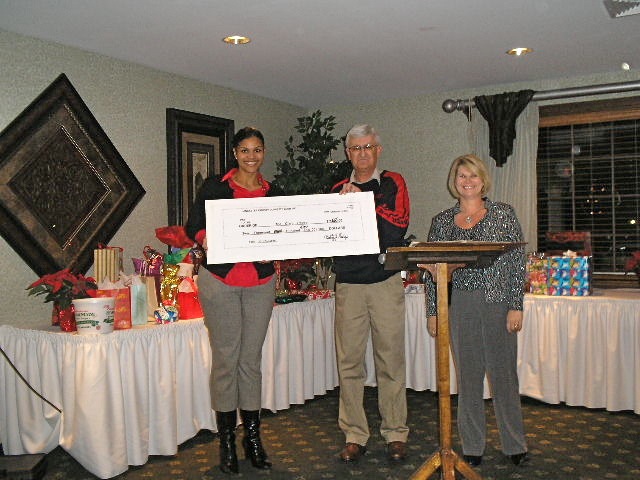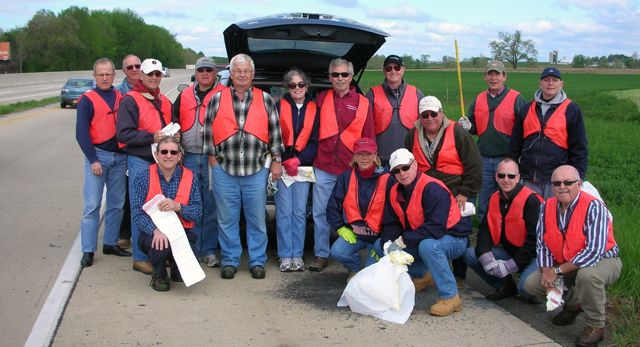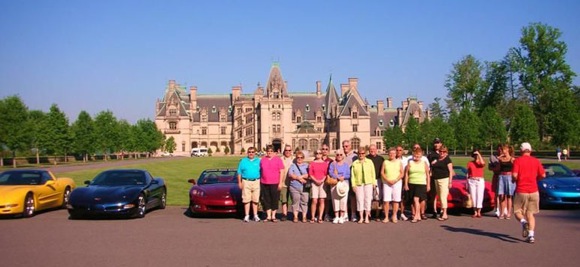 ---
Contact the Lancaster County Corvette Club: