Central Pennsylvania Corvette Club

The Central Pennsylvania Corvette Club (CPCC) was formed in 1971 by a small group of Corvette owners who wished to encourage the use and enjoyment of the Corvette in the Greater Harrisburg area. CPCC has been a member of the National Council of Corvette Clubs (NCCC) since 1973 and club membership varies around 90 members. NCCC sanctioned events sponsored by the CPCC have include Road Rallyes, Autocrosses and Concours.
Regular monthly meetings are conducted the second Monday of each month and are currently held at the Elks BPO West Shore Lodge 2257, 108 N. St. John's Church Road, Camp Hill. The meetings serve as a forum to conduct club business, discuss planned club activities and upcoming NCCC events sponsored by CPCC and other East Region clubs.
Social activities for club members are planned throughout the year and include weekend trips, day cruises, picnics and other outings.
CPCC's annual Klick Lewis Concours is the club's largest charitable fund raising event and draws more than 70 Corvettes to this NCCC sanctioned, seven (7) event Concours held at the Klick Lewis dealership, Palmyra, PA, in June.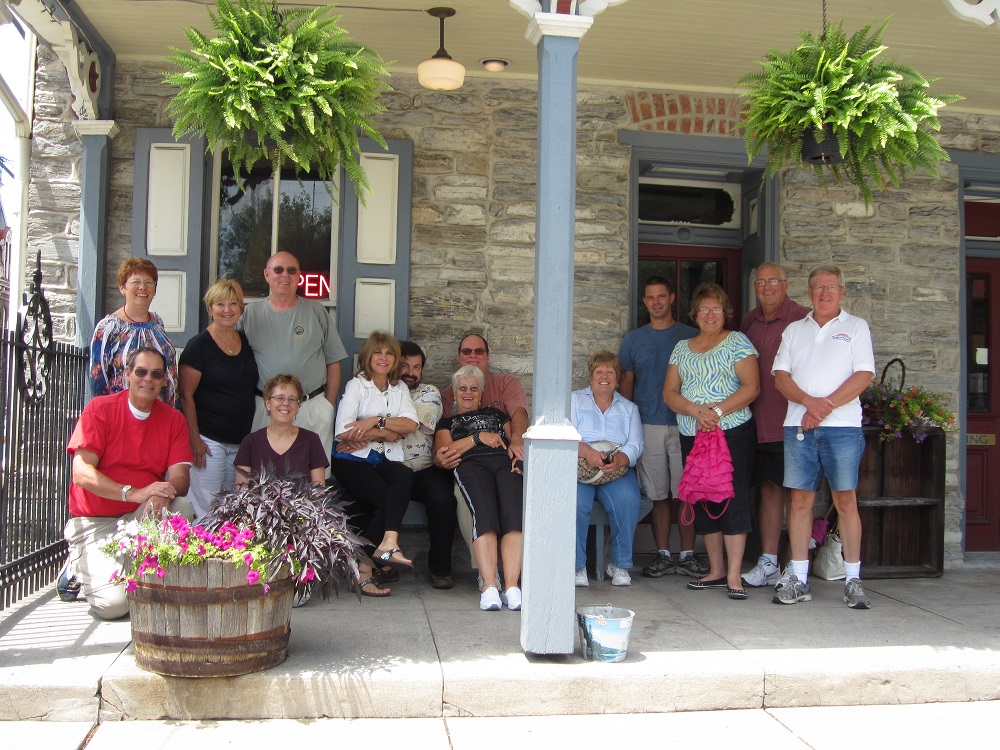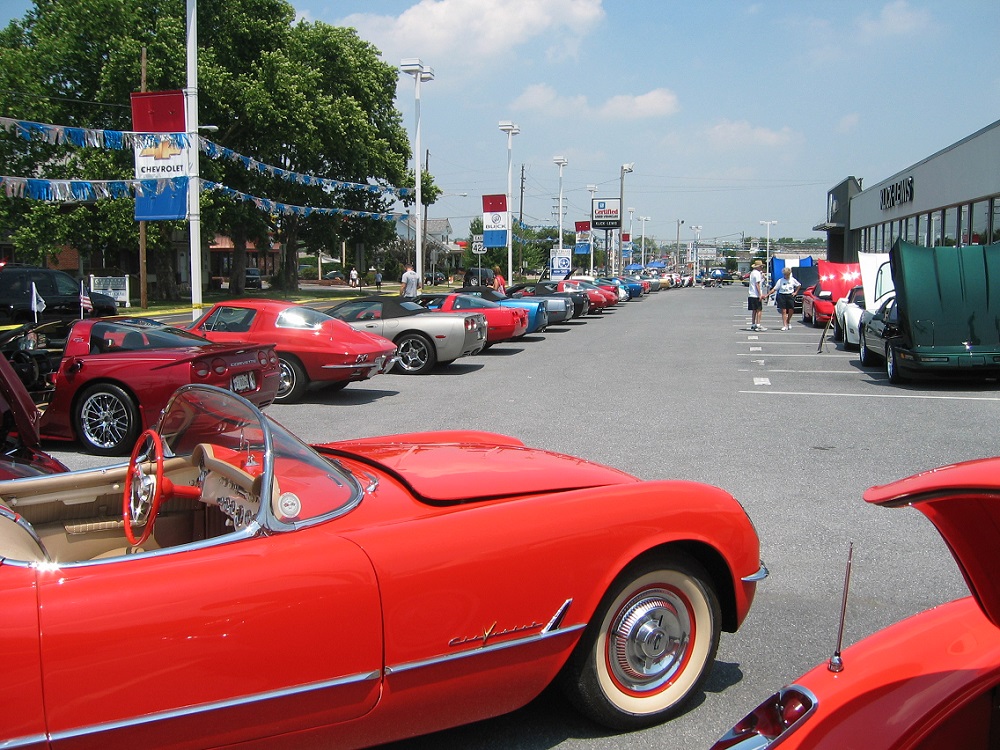 ---
Contact Central Pennsylvania Corvette Club: